Upgrade Your Wardrobe, Upgrade Your Life
Get The Latest Tips and Trends for Men's Fashion and Smart Tech Right In Your Inbox!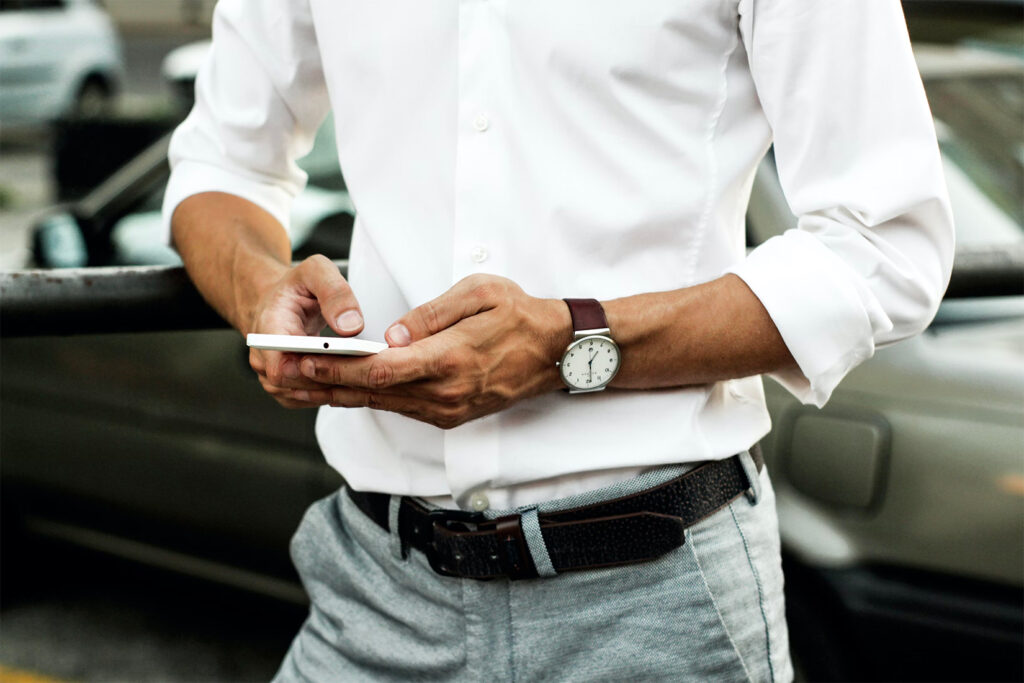 Where Fashion Meets Function
Discover the latest trends and timeless classics in men's fashion with our in-depth reviews of clothing and accessories. From suave suits to stylish accessories, our blog guides you through the world of men's attire, offering expert insights and recommendations to elevate your wardrobe and keep you on the cutting edge of style.